Budapest International Football League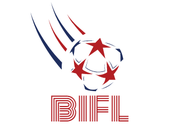 Budapest International Football League
The Football Expat League in Budapest since 2001
Budapest International Football League
The Football Expat League In Budapest since 2001
The inaugural World Cup Magyarország took place in spring 2001, with Szigeti Source, and the MBIS from Budapest, SCI from Tatabánya, and SCA from Nagykáta being its founder members.

By the end of the first season of 900 minutes of football, there was no declared winner, none of the 4 positions were decided, and there wasn't any trophy to give to the team that hadn't won it. During the course of the season however, ample enthusiasm was generated, and plans were made to continue running the tournament.

The league now runs from September to December and From mid-February to May, and remains strictly-by-invitation only. Twenty or more teams have taken part in the previous seasons to date, and players from over 30 countries across Europe, South America, North America, Asia, Africa, the Middle East and Oceania have given the competition a strong international flavour.
Original text from the Budapest Celtic FC page http://www.budapestceltic.com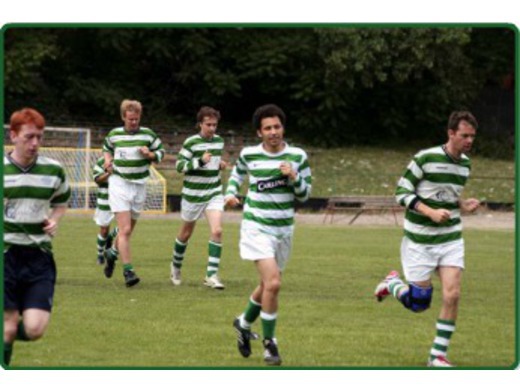 One of the Oldest Clubs in the League. Budapest Celtic
Follow the site to get the latest news and results straight to your email
Weather
Budapest
Light Rain With Thunderstorm

0 MPH SE
51% humidity
Sun

31°C
21°C
Mon

29°C
20°C
Tue

27°C
19°C
Wed

28°C
20°C