Budapest International Football League

Budapest International Football League
The Football Expat League in Budapest since 2001
News Report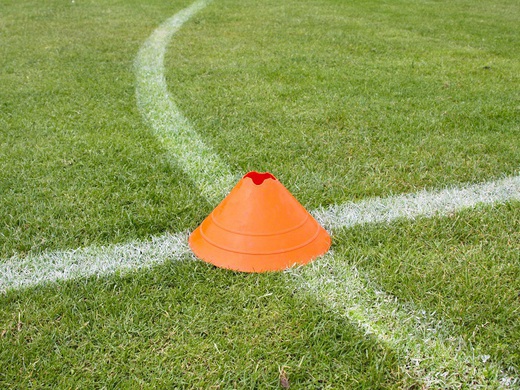 The Budapest International Football League version 17/18 is about to start next Sunday.
The opening whistle will take place in Vasas Pasareti pitch at 4 p.m. and will be clashing last year Cup runner up Budapest Celtic Greens against holding title Budapest Celtic Hoops.
Rangers and Mambo will be the next match, in what promises to be an interesting show. Rangers wants to prove that last years 6th place was no mistake and will want to aim higher in the table. Mambo would like to improve last seasons 8th place and get back to the top 3 as they were two seasons ago. This match will be important to ensure that each clubs season will thrive with sucess.
Last but not the Least. Paprikas TK will face Last year Cup Winners Vikings, one of the most sucessed teams in the BIFL. Last season Paprikas entered the top 3 and this year they will certain want to run to be crowned Champions, while Vikings would want to prove that last year 2nd place was an attipical season, and that by the end of the season the League thropy would be once again at their home.
On the next week, will be seeing games from the remaining teams, Orczy, Shamrocks and Celtic Whites
Follow the site to get the latest news and results straight to your email